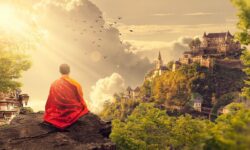 According to facts and statistics about Buddha, gives an insight into the life of Budhha and also the origin of Buddhism as a religion. "Be proud of your heart, it has been played, cheated, burned, and broken but still somehow works." – Gautam Buddha Who was the Buddha? In literary…
Have any ideas ?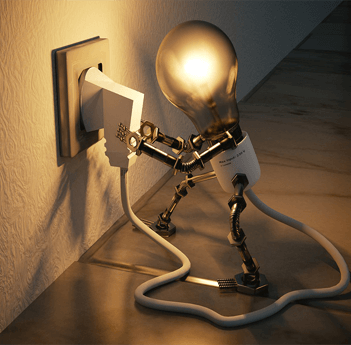 If you have any ideas in your mind or want to contribute to this website, you can reach us at
[email protected]
and your work will be live on this website.
If you like our work then please help us to reach more people by spreading the word on social media, and follow us on social media for more updates.