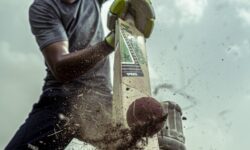 Facts and statistics about Cricket are essential as it's a game that is a heartthrob for millions of its fans! And that too all around the world… Facts and statistics about Cricket Let's start with the common ones, shall we? Cricket is an outdoor game. The indoor version of cricket…
Have any ideas ?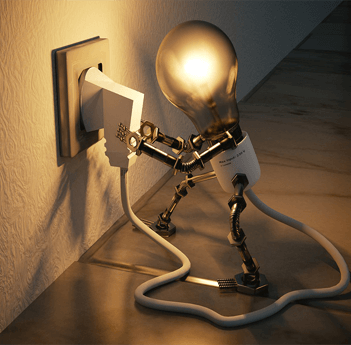 If you have any ideas in your mind or want to contribute to this website, you can reach us at
[email protected]
and your work will be live on this website.
If you like our work then please help us to reach more people by spreading the word on social media, and follow us on social media for more updates.