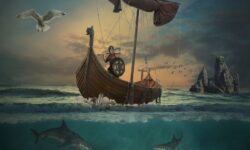 Who were the raiders from the sea? Vikings from Norway, Denmark, and Sweden! Warriors who terrorized the people of Europe. The Vikings made raids from Scotland to Italy, killing, burning and carrying away all they could. It was hard to make a living in the cold Viking homelands, so…
Have any ideas ?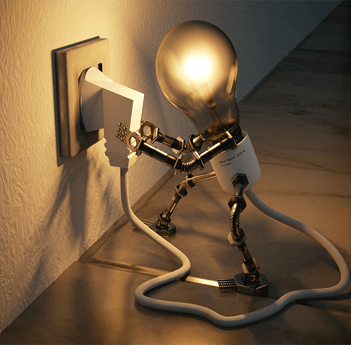 If you have any ideas in your mind or want to contribute to this website, you can reach us at
support@magnifyskill.com
and your work will be live on this website.
If you like our work then please help us to reach more people by spreading the word on social media, and follow us on social media for more updates.