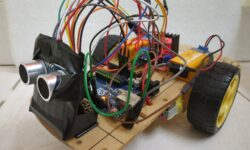 1. Project Idea I have previously made a web-page controlled rover using Node.js, you can check it out here. So this time with some upgrade, I decided to make a "voice-controlled, obstacle avoidance rover". 2. Project Aim To remotely control a rover by giving voice commands to it from a…
Have any ideas ?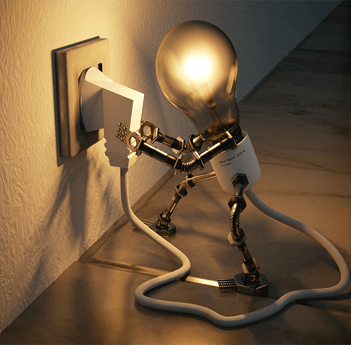 If you have any ideas in your mind or want to contribute to this website, you can reach us at
support@magnifyskill.com
and your work will be live on this website.
If you like our work then please help us to reach more people by spreading the word on social media, and follow us on social media for more updates.