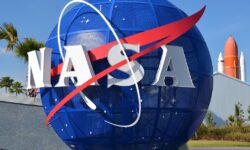 The National Aeronautics and Space Administration (NASA) is an independent agency of the United States Federal Government which performs the activities related to the civilian space program, as well as aerospace research and aeronautics. NASA is one of the best space agencies in the world and tops the chart in…
Have any ideas ?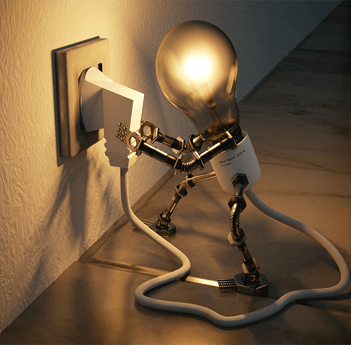 If you have any ideas in your mind or want to contribute to this website, you can reach us at
support@magnifyskill.com
and your work will be live on this website.
If you like our work then please help us to reach more people by spreading the word on social media, and follow us on social media for more updates.