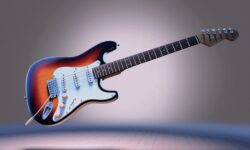 The Guitar is a stringed instrument or chordophones which produce sounds from vibrating strings. Guitar has frets for finger placements and generally has six strings. It is played with both hands by simultaneously fretting various chords on one hand, while on the other hand plucking strings with a guitar…
Have any ideas ?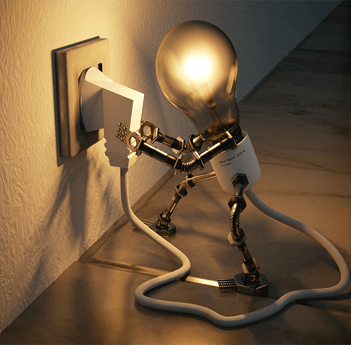 If you have any ideas in your mind or want to contribute to this website, you can reach us at
support@magnifyskill.com
and your work will be live on this website.
If you like our work then please help us to reach more people by spreading the word on social media, and follow us on social media for more updates.