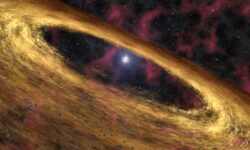 What is a magnetic pole? Magnetism is the invisible force that draws together some metals, such as iron and steel, or pushes them apart. This force is especially strong at each end of the magnet. These two powerful ends are called poles. One is called the north (north-seeking) pole, because…
Have any ideas ?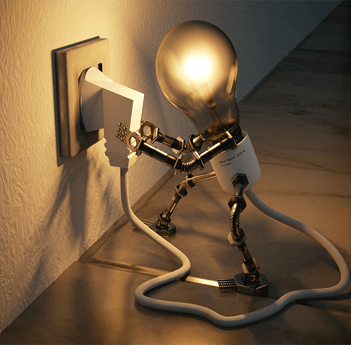 If you have any ideas in your mind or want to contribute to this website, you can reach us at
support@magnifyskill.com
and your work will be live on this website.
If you like our work then please help us to reach more people by spreading the word on social media, and follow us on social media for more updates.