How many fish species are there? There are approximately 28,000 different kinds of fish in the world today. Scientists have successfully landed spacecraft on Saturn's moon "Titan", photographed a black hole, sent spacecraft beyond the solar system, Yet, one of the least explored places is our own oceans. More than…
Have any ideas ?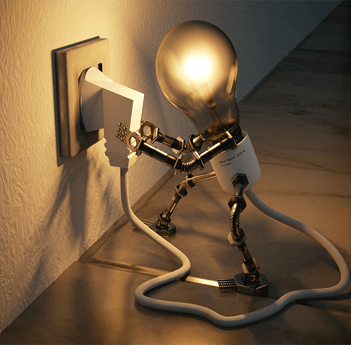 If you have any ideas in your mind or want to contribute to this website, you can reach us at
support@magnifyskill.com
and your work will be live on this website.
If you like our work then please help us to reach more people by spreading the word on social media, and follow us on social media for more updates.