This world is changing every day, and especially this internet world. The Internet is an ever-evolving stuff, every day there is some update in its algorithm, every day there is a new update of many apps, every day thousands of websites is created, and with this growing lists of websites, things are getting even more complex than earlier. Means there are thousands of website on the same topic as the e-commerce websites like Amazon and Flipkart apart from these two there are hundreds of e-commerce websites available on the internet.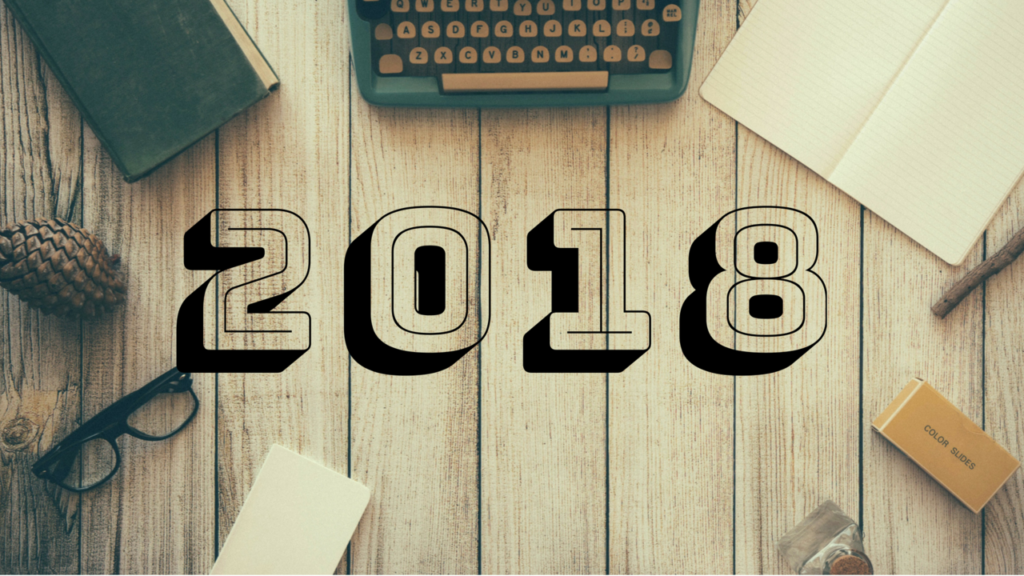 So these huge number of websites is making the work of Google and other search engines more and more complex, means Google now have to analyze all these websites and based on there performance it will rank these websites. Now Google considers so many things while ranking and to give their users the Best results Google is making their search engine algorithm more and more complex, and constantly updates its algorithm. So to compete in the market you have to be updated with new trends and technologies evolved, and with these new trends you can boost up your marketing strategies.
Here in this article, we will discuss top 6 marketing trends to zoom in 2018-
1. Voice Search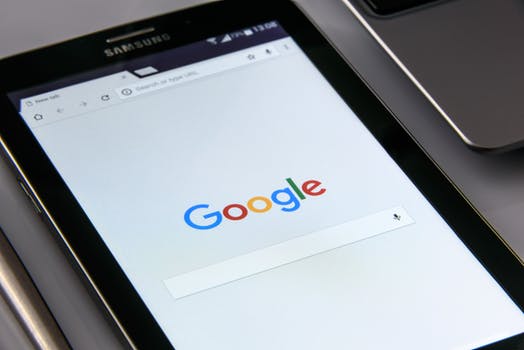 Voice search has changed the way of browsing the internet and it will change even more in the future with many languages and clear speech recognition technology.
Why is it important nowadays? Just go through the statistics given below-
Even more…… For more information visit – https://www.branded3.com/blog/google-voice-search-stats-growth-trends/
2.Chatbots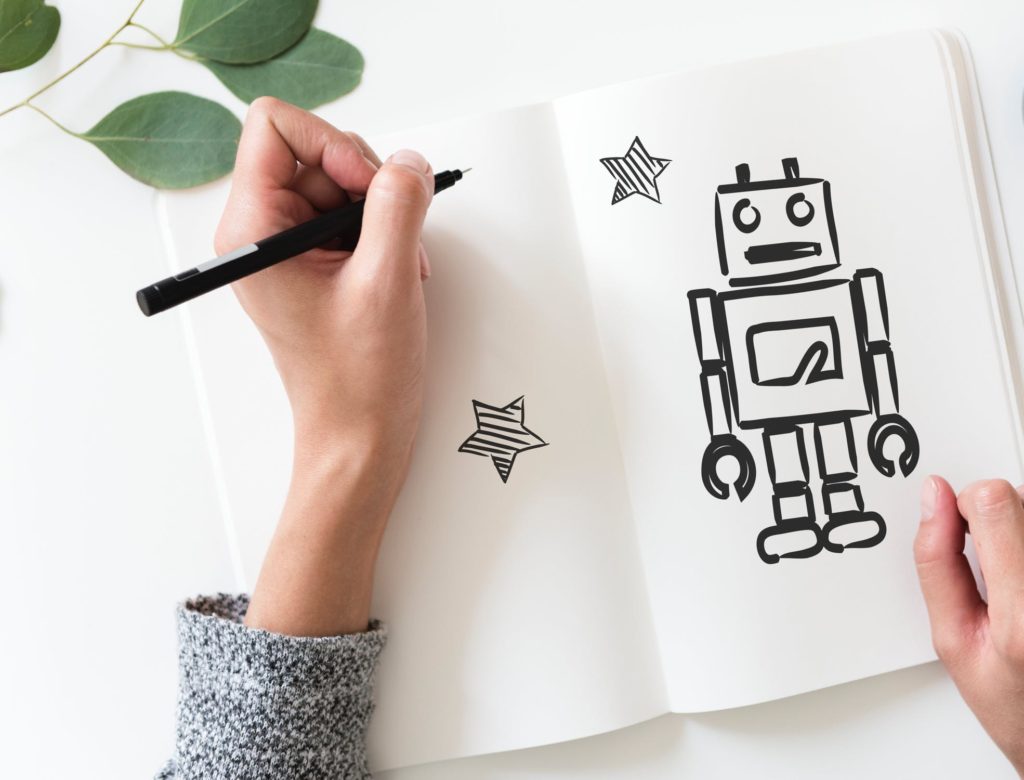 Chatbots are computer programs based on Artificial intelligence that mimic conversation with people. With the help of chatbots, you can communicate with your website's visitors in your absence and that data gets stored for future use.
Marketer had shifted from social networks to messaging platforms such as SMS, Facebook Messenger, Apple iMessage, Whatsapp, Slack etc
Chatbots will be a dominant element in the future market, Chatbots helps you to interact with your users and increases engagement with customers. The future of chatbots is more advanced with more language and personalization.
3. Private Messaging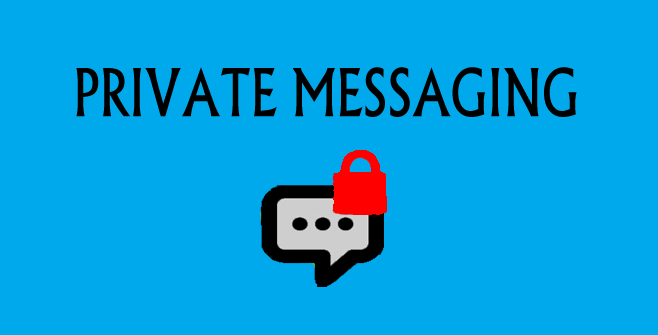 Nowadays one of the topmost social platforms is messenger apps, and two of these are owned by Facebook – Facebook Messenger and WhatsApp — which are used throughout the worldwide
There is a huge amount of increase in the usage of private social networks such as WhatsApp, We Chat, Messenger and Snapchat which are taking over the public.
In the coming future is highly likely that mobile messaging apps will overtake public social networks to become the dominant social platform in people's everyday lives.
4. Augmented Reality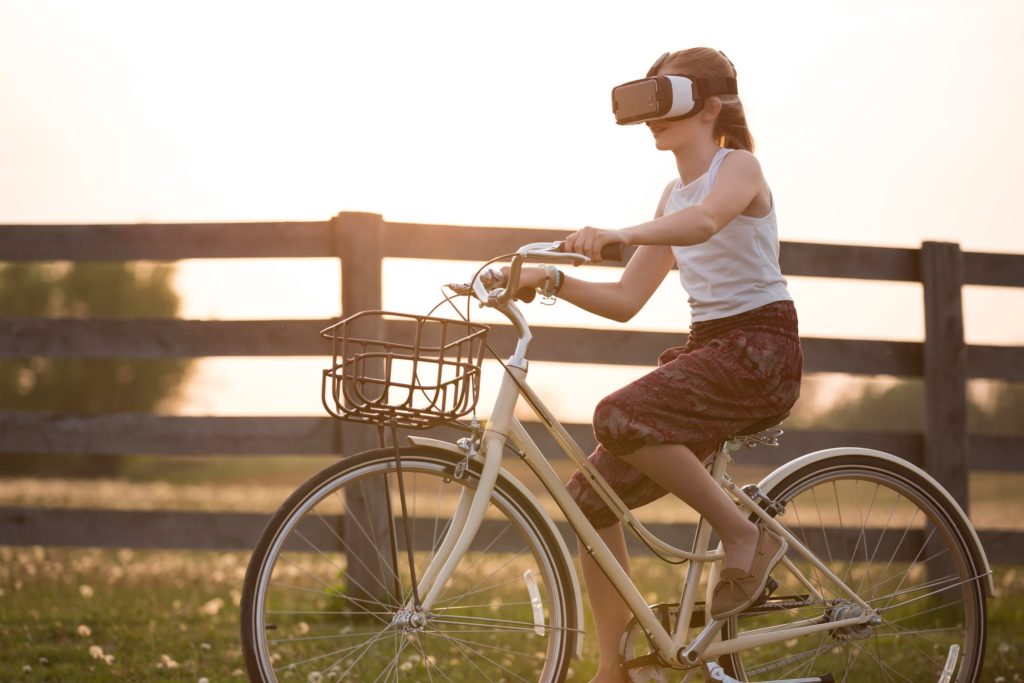 This world is going way more virtual, with almost everything we can now access from the internet, in addition to this due to the advancement in the technology there is a new term came to the market which is augmented reality.
Augmented reality (AR) is a digital technology which overlays information in video, text or image format onto everyday objects in the real world. The user will normally use a smartphone, tablet or headset to view the world using AR.
5. Advanced Remarketing

Remarketing which is also known as retargeting is a very powerful tool for the online advertiser and will be very beneficial if you have a good traffic on your website.
Remarketing is basically is a method where you tag your website landing pages to give cookies to your visitors so that you can target those visitors later based on their website activity.
6. Initiation of Augmented Reality Ads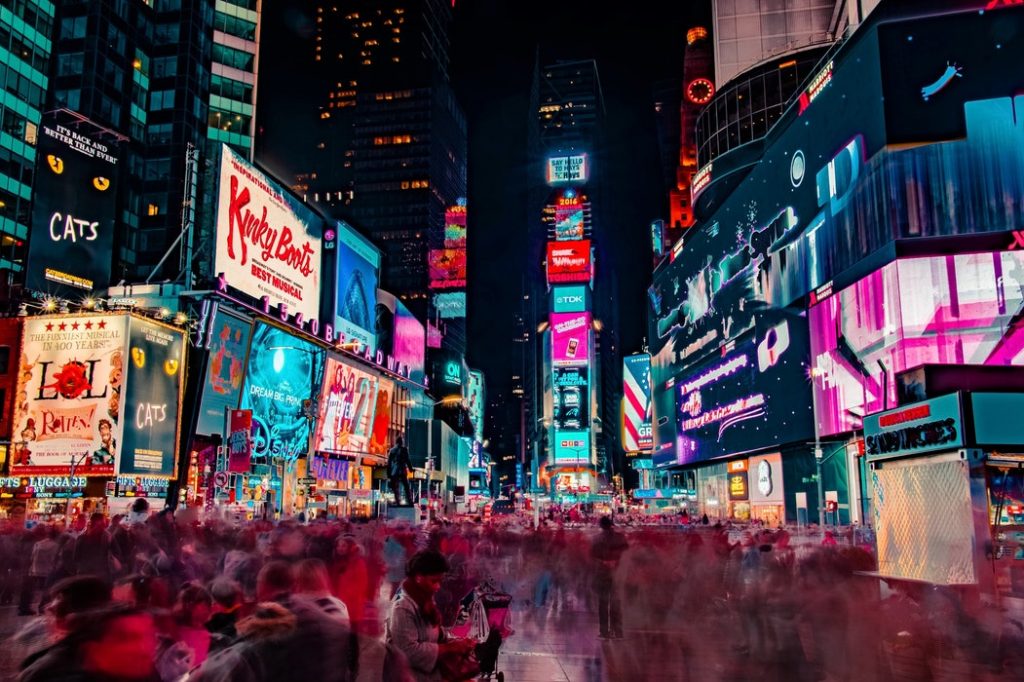 Initiation of Augmented reality Ads has begun with the rise of augmented reality, Ads will begin to appear in many augmented reality devices like the VR headsets which are gaining enormous popularity across the globe. The number of mobile AR users is predicted to reach 250 million in the upcoming years, which means we will surely be seeing much more advertising experiences powered by AR (source – https://catchoom.com/blog/15-cool-augmented-reality-advertising-campaigns/ ). So start planning that how will you deal with these marketing strategies in the future, do some research and always try to be one step ahead of your competitors.