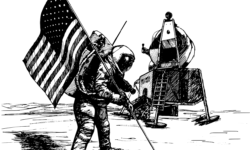 What is the Moon? The moon is the Earth's natural satellite. It has circled around the Earth for at least four billion years. It is a rocky ball about a quarter of Earth's size and is held in its orbit by mutual gravitational attraction. Most scientists believe that…
Have any ideas ?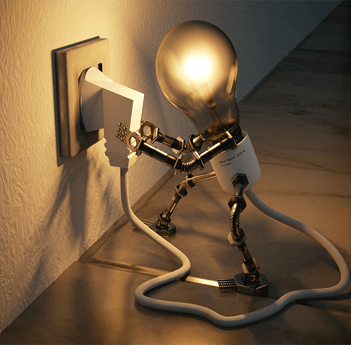 If you have any ideas in your mind or want to contribute to this website, you can reach us at
support@magnifyskill.com
and your work will be live on this website.
If you like our work then please help us to reach more people by spreading the word on social media, and follow us on social media for more updates.