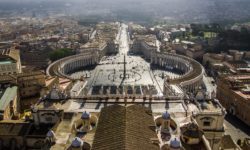 What are different ways of writing? Many different kinds of writing have grown up around the world over the ages, using all sorts of lines and squiggles and little pictures. Chinese writers normally use about 4000 different symbols or characters. The Khmer alphabet used in Cambodia, has 74 letter, while…
Have any ideas ?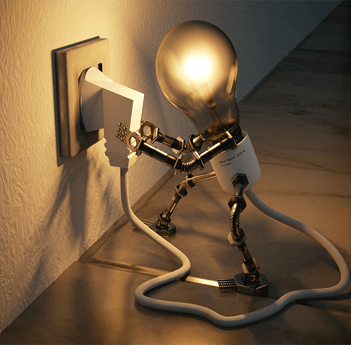 If you have any ideas in your mind or want to contribute to this website, you can reach us at
support@magnifyskill.com
and your work will be live on this website.
If you like our work then please help us to reach more people by spreading the word on social media, and follow us on social media for more updates.