Artificial Intelligence is a technology with the potential to transform mankind. It has received a lot of focus and attention from investors in the last couple of years. Innovations and products based on Artificial Intelligence have captured the present market. Multi-National Companies are betting on AI as their customers are…
Have any ideas ?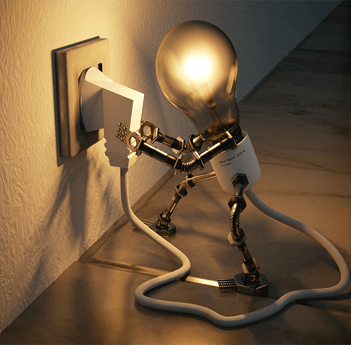 If you have any ideas in your mind or want to contribute to this website, you can reach us at
support@magnifyskill.com
and your work will be live on this website.
If you like our work then please help us to reach more people by spreading the word on social media, and follow us on social media for more updates.