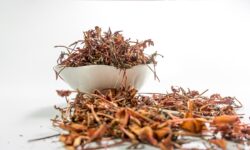 Ayurveda is health science which is widely popular in Indian Subcontinent. It is a very old and unique way of treating a deceased person. The traces of this ancient science can be found thousands of years ago. It is a highly structured way of treating the human body. Thanks to…
Have any ideas ?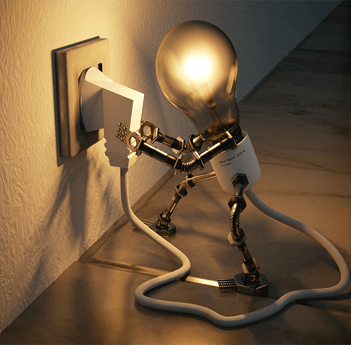 If you have any ideas in your mind or want to contribute to this website, you can reach us at
support@magnifyskill.com
and your work will be live on this website.
If you like our work then please help us to reach more people by spreading the word on social media, and follow us on social media for more updates.