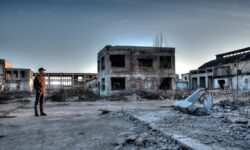 Chernobyl Disaster is the worst nuclear disaster the world has seen. It is considered by most as the example of threats nuclear energy poses. In the early morning of April 26, 1986, it took place. It is a fact that the Soviet Union invested a lot in Nuclear Energy. After…
Have any ideas ?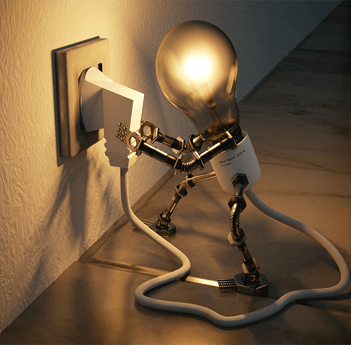 If you have any ideas in your mind or want to contribute to this website, you can reach us at
support@magnifyskill.com
and your work will be live on this website.
If you like our work then please help us to reach more people by spreading the word on social media, and follow us on social media for more updates.