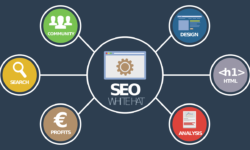 Most people today know that Search Engine Optimization (SEO) is critical to having a successful on-line business. What they may not know is exactly how to use it in their marketing plan. Incorporating strategically chosen keywords, with valuable content, can dramatically increase your world-wide-web presence, and ultimately, your bottom line.…
Have any ideas ?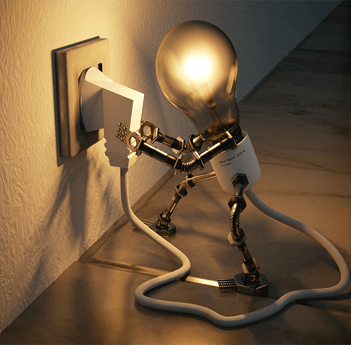 If you have any ideas in your mind or want to contribute to this website, you can reach us at
support@magnifyskill.com
and your work will be live on this website.
If you like our work then please help us to reach more people by spreading the word on social media, and follow us on social media for more updates.