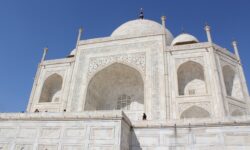 India's most iconic mausoleum, the symbol of love, the most beautiful and romantic building in the world the Taj Mahal has awed millions of visitors with its serene beauty. It is India's most popular tourist attraction. The history of Taj Mahal is indeed more fascinating than what we all have…
Have any ideas ?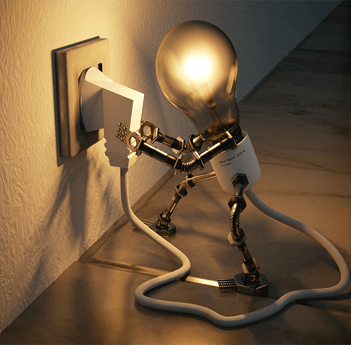 If you have any ideas in your mind or want to contribute to this website, you can reach us at
support@magnifyskill.com
and your work will be live on this website.
If you like our work then please help us to reach more people by spreading the word on social media, and follow us on social media for more updates.