First of all, what is internet? In simple terms, internet is a network of networks which is supported by several internet protocols for reliable transmission of information from one node( computer ) to another node. The Internet is a global system of interconnection between computers that use Internet protocol suite…
Have any ideas ?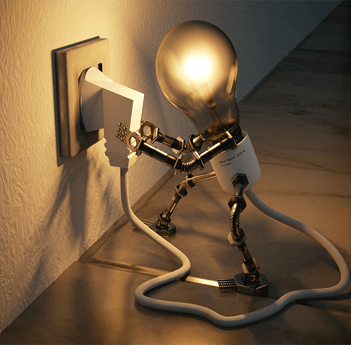 If you have any ideas in your mind or want to contribute to this website, you can reach us at
support@magnifyskill.com
and your work will be live on this website.
If you like our work then please help us to reach more people by spreading the word on social media, and follow us on social media for more updates.