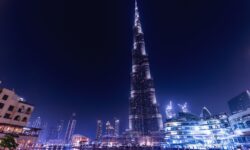 The Burj Khalifa is currently the tallest building or skyscraper in the world since its opening in 2010, situated in Dubai, United Arab Emirates. The Burj Khalifa stands at a height of 829.8 m (2,722 ft), making it the tallest skyscraper ever made. Initially named as Burj Dubai this…
Have any ideas ?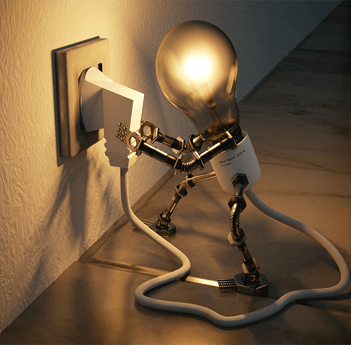 If you have any ideas in your mind or want to contribute to this website, you can reach us at
support@magnifyskill.com
and your work will be live on this website.
If you like our work then please help us to reach more people by spreading the word on social media, and follow us on social media for more updates.