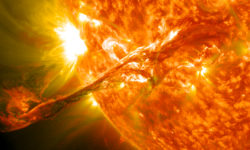 What is the Sun? The sun is a medium-sized star, just like countless other in the entire universe. It is formed of gas left behind when a much larger star destroyed and blew up, and now in its middle age, it burns fair steadily giving us the energy…
Have any ideas ?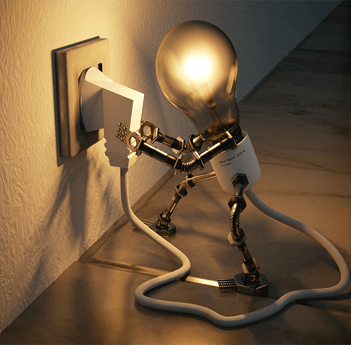 If you have any ideas in your mind or want to contribute to this website, you can reach us at
support@magnifyskill.com
and your work will be live on this website.
If you like our work then please help us to reach more people by spreading the word on social media, and follow us on social media for more updates.