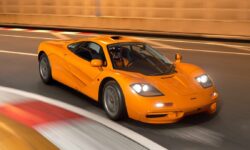 We travel from place to place by different means of transportation. The automobile industry has surely changed the way of transportation. Cars are automobiles which are primarily used for travel. There are so many of these automobiles that we take it for granted. The technology responsible behind it is almost…
Have any ideas ?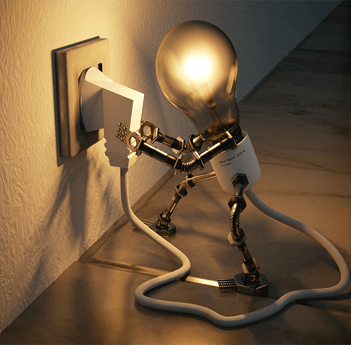 If you have any ideas in your mind or want to contribute to this website, you can reach us at
support@magnifyskill.com
and your work will be live on this website.
If you like our work then please help us to reach more people by spreading the word on social media, and follow us on social media for more updates.