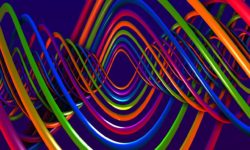 What is DNA? DNA full form is Deoxyribonucleic Acid is long double spiral molecule that can be found inside every living cell and carry the genetic instructions used in the development, functioning, growth, and reproduction of all known living organisms and viruses. The specialty of DNA is that it can make an identical copy of itself which…
Have any ideas ?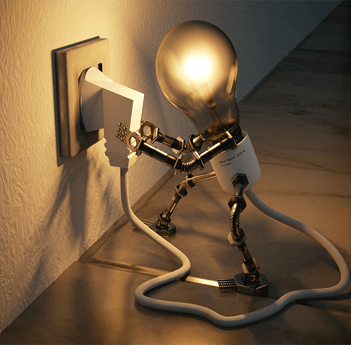 If you have any ideas in your mind or want to contribute to this website, you can reach us at
support@magnifyskill.com
and your work will be live on this website.
If you like our work then please help us to reach more people by spreading the word on social media, and follow us on social media for more updates.