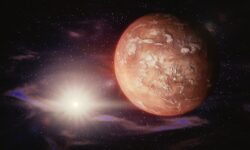 Space exploration has always been the area of maximum interest by Mankind. People always fascinates about exploring the unknown. Mars our neighboring planet has always interested many scientists to discover and explore the mysteries of this red planet. Humans have sent dozens of spacecraft to study this mysterious planet. Many…
Have any ideas ?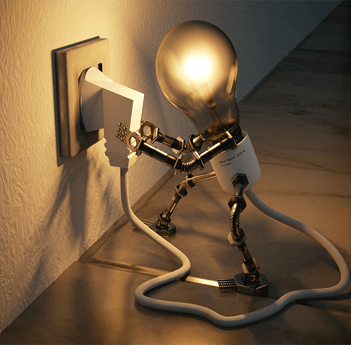 If you have any ideas in your mind or want to contribute to this website, you can reach us at
support@magnifyskill.com
and your work will be live on this website.
If you like our work then please help us to reach more people by spreading the word on social media, and follow us on social media for more updates.