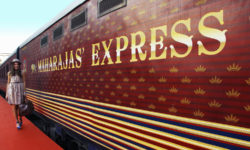 Trains are locomotive which is used from an early age for transportation. They have transformed the era of transportation. When the modern world encountered with industrialization, trains were used as the main mode to transport goods and services. It is a vehicle which runs on tracks. It is normally attached…
Have any ideas ?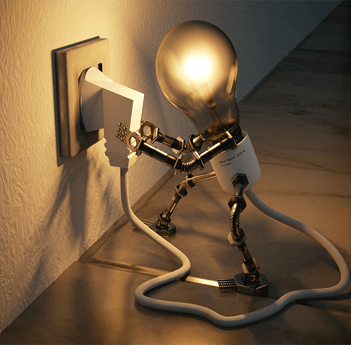 If you have any ideas in your mind or want to contribute to this website, you can reach us at
support@magnifyskill.com
and your work will be live on this website.
If you like our work then please help us to reach more people by spreading the word on social media, and follow us on social media for more updates.