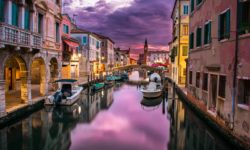 When did the first trains run? Horse-drawn railway wagons had been used to haul coal, ore, and stone from mines and quarries since the 16th century, but the first passenger railway was opened by George Stephenson in the north of  England in1825. Its locomotives were powered by steam. People…
Have any ideas ?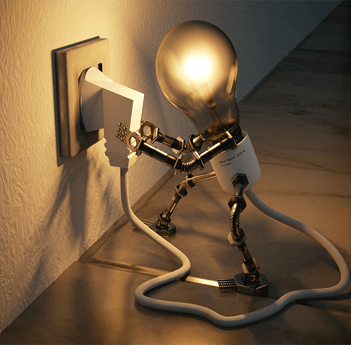 If you have any ideas in your mind or want to contribute to this website, you can reach us at
support@magnifyskill.com
and your work will be live on this website.
If you like our work then please help us to reach more people by spreading the word on social media, and follow us on social media for more updates.