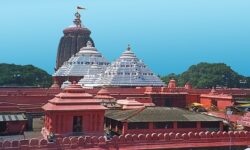 Shree Jagannath temple holds a devotional and important place in the hearts of pilgrims. This temple attracts thousands of devotees every year. People from every part of the world visit the town, Puri, for this temple. This temple is also one of the four sacred places (Char Dham) for devotees…
Have any ideas ?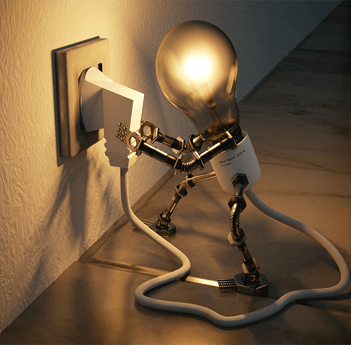 If you have any ideas in your mind or want to contribute to this website, you can reach us at
support@magnifyskill.com
and your work will be live on this website.
If you like our work then please help us to reach more people by spreading the word on social media, and follow us on social media for more updates.