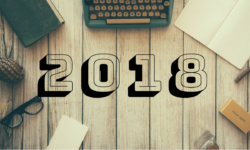 This world is changing every day, and especially this internet world. The Internet is an ever-evolving stuff, every day there is some update in its algorithm, every day there is a new update of many apps, every day thousands of websites is created, and with this growing lists of websites,…
Have any ideas ?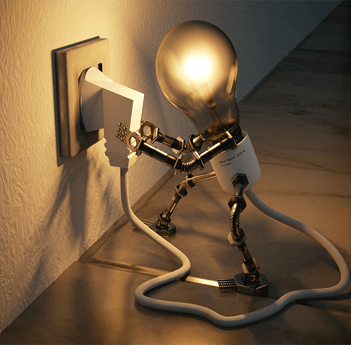 If you have any ideas in your mind or want to contribute to this website, you can reach us at
[email protected]
and your work will be live on this website.
If you like our work then please help us to reach more people by spreading the word on social media, and follow us on social media for more updates.