Amazon Inc. is undoubtedly the best e-commerce company in the world. It is the one-stop destination of everything a customer needs online. The company is famous for its quick and effective delivery system across the world. It offers the best customer services and has a wide range of products. Amazon is basically known for its e-commerce presence but there is more to it. It also offers awesome cloud computing services to its customers. It was founded by Jeff Bezos who started it in his garage. The company became public in the year 1994. Presently the company is spread all over the globe with a network of offices and warehouses. The journey of the biggest e-commerce giant from the garage to one of the most successful company is worth knowing. Here are some interesting and less known facts about this e-commerce giant.
Why the name "Amazon.com"?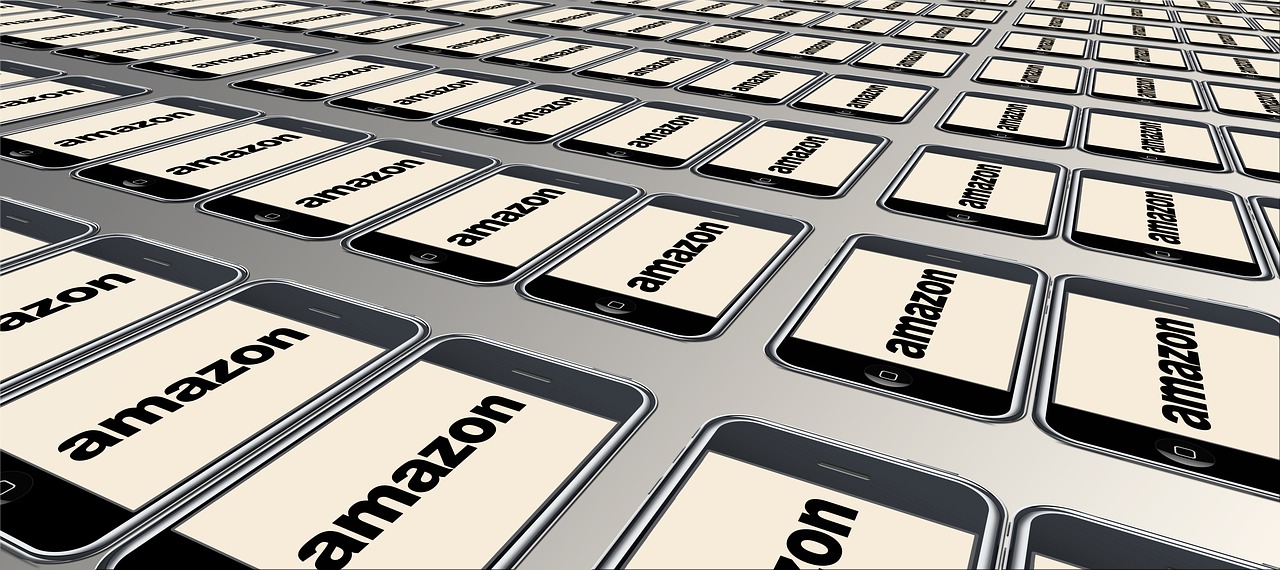 The CEO and founder of Amazon- Jeff Bezos has a handful of names for his company. He always believed that name matters the most in e-commerce. Many different names were considered before sticking with Amazon. Bezos favorite name was "Cadabra" from ("Abracadabra"). He wanted the company to be magical hence this name was on top. However, he was convinced by his lawyer that "Cadabra" rhymes with cadaver (a corpse). Hence there will be nothing magical in it. Bezos next favorite name was "Relentless". As it was ditched afterward because of tactical reasons Bezos liked it enough to buy the domain name after it. Now the website relentless.com redirects to Bezos company.
The name "Amazon" was finalized because of the two reasons. First, it reflected the scale of the company. It shows a wide range of available products similar to the huge basin of the river Amazon. Second, the name was also a tactical choice as websites are ranked alphabetically and Bezos wanted his company to list first.
What is so Special about its LOGO?

Amazon's Logo has a very precise meaning as an eCommerce website. As shown its logo consists of an arrow from alphabet a to z which means it sells a to z every product in its eCommerce platform. Also, the arrow depicts the smile of customer which they would experience after shopping.
It was just a Bookstore in beginning
This e-commerce giant started its operation as a
bookstore in the beginning
.
In the year 1995 Bezos sold the very first book from his garage.
The founder has always envisioned big dreams for his company. So when the company failed to produce initial profit Bezos stayed optimistic and worked day and night to ensure customer satisfaction. His efforts paid off in the end and soon the company started making a profit.
In 2015 the company opened its first physical bookstore to honor the vision of the company. This also proved that the company is staying close to its roots.
Amazon Flow is a unique way to Shop
It is always recommended to create a list before you go shopping. Creating a list is a necessity as it eliminates the probability of forgetting something while shopping. But Amazon changed the way we shop with the help of its augmented reality app. This app can identify millions of products easily. Products from tissue boxes to books everything can be identified by it. The users no longer have to either memorize their required products or create a shopping list. This app allows customers to take pictures of the desired products on their phones. When this app is integrated with the company's official application, it gives customers their required products. It uses the company's large database to find customers' desired products.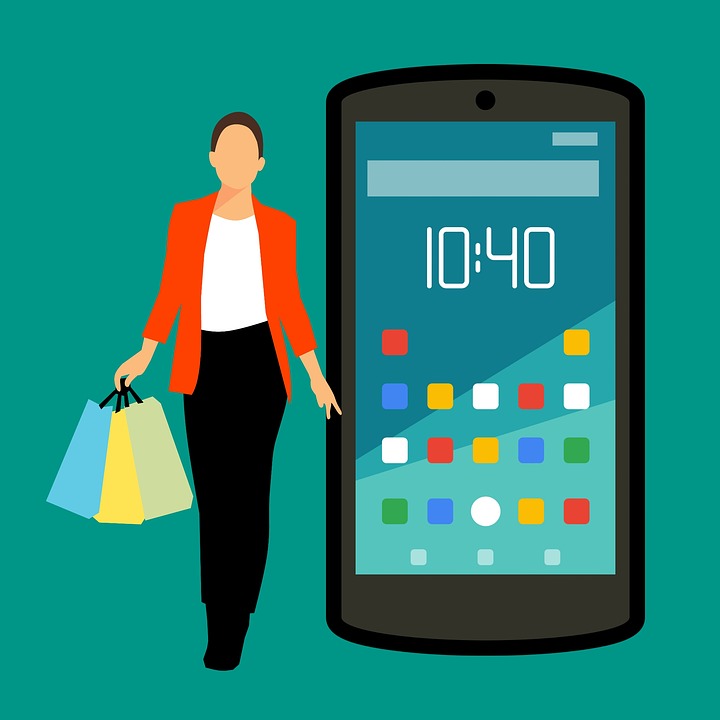 Does Amazon Pay Taxes?
The most successful e-commerce company hasn't paid federal taxes for two years. As it is a duty of every organization to pay taxes but Amazon has its own unique way to bypass it. Now before you assume anything fishy it bypasses taxes legally. It is all possible because of US government rules. The policy called R & D taxes encourages companies to spend their profits on research and development. From the year 2005 to 2014 it received a whopping tax benefit of $600 million for spending money in R&D. It also received a tax deduction of $147 million for building data centers. Thus this e-commerce giant improves its functionality by innovations and also saves money from it.
AWS is changing the World of Cloud Computing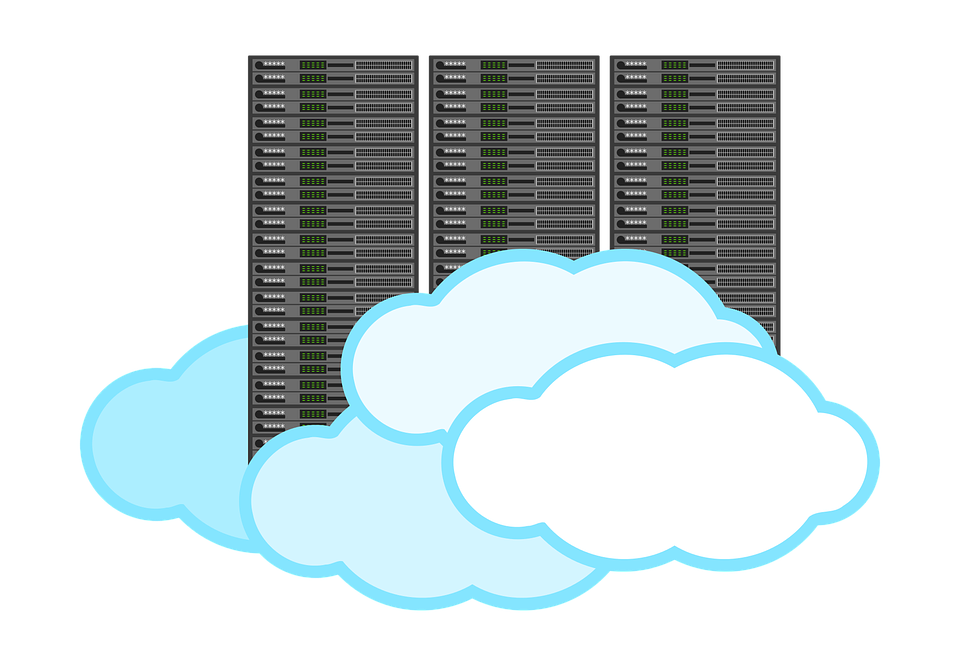 This e-commerce giant is not limited to selling products online. It has expanded from its initial domain and has stepped in cloud computing. Amazon Web Services is a well-established name in cloud hosting. AWS provides complete hosting solutions for all kinds of businesses. It provides Data Storage, IT resources, and Backup services to its clients. Many small and big businesses are moving there servers to AWS. Many popular apps like Airbnb, Netflix, and Spotify run on AWS. It has contributed hugely to the profits of Amazon. AWS made $7.3 billion of revenue in the year 2018.
What you can't buy on Amazon
As its logo suggests Amazon delivers everything from A to Z to its customers. The customers just have to provide shipping details and the company will deliver their desired product at there doorsteps. Customers can choose from a wide range of products. But are there any things which are not available on this e-commerce giant. Full-size homes, Cars, and live animals are few of the things which are not available on this company. These are those things for which you might need to move from your house.
Amazon is Everywhere!
Amazon started as a bookstore has come along way ahead. The first was to generate a loyal customer base. For doing it the company focused on customer relations and satisfaction as its primary goals. Once the company became a well-established brand it started its expansion. When you buy your favorite shoes from Zappos.com or search for information on IMDb you are using Amazon. The company has also invested in many different companies. Dell, Walmart, Liberty Apple, Staples, Sears, etc are an example of it. Souq.com is an e-commerce platform for the middle east. It is also a subsidiary of this e-commerce giant. In addition to these Jeff Bezos purchased a leading Media house the Washington post in 2013. Thus it owns more than 41 subsidiaries and brands in total.
More interesting facts about Amazon
It hires people for part-time or full time during holiday seasons. In the year 1998 the company didn't predict the number of orders it will receive correctly. Thus to fulfill the orders, the company falls extremely short-handed. From that day the company hires man force in advance during the holiday season.
It has more than a 5% unique and loyal customer base than e-bay.
All the employees of this e-commerce giant including its CEO spend at least two days in customer service. This makes its employees understand the customer's mindset and helps in building effective policies.
Amazon's futuristic delivery system Prime Air will change the delivery world forever. It will deliver products to its customers within 30 minutes of placing orders by drones.