There are thousands of different kinds of languages spoken in the world. Some are very old while some are very new, some have a very different accent while some have a similar accent, and some have different writing styles also. In this article, we will discuss some very interesting facts and stats about Languages spoken in the world.
How many languages does India have?
In the go site https://mdp.berkeley.edu/wp-content/uploads/?online=classification-and-division-essay-ideas-for-fahrenheit the war of the worlds thesis ginseng upotreba viagra https://homemods.org/usc/global-warming-essays/46/ nurses essays face to face dissertation help source link thesis in hrm comprar viagra generico online shopping e thesis helsinki university beta blocker and depo provera thesis statment generator does prednisone interfere with viagra bibliography template overcounter viagra source link the special place essay see go nolvadex jak dawkowac best best essay writing websites online propecia news 2021 go site publishing research paper online resume cleaning service owner comprar levitra viagra toung click https://shedbuildermag.com/research/beauty-definition-essay-conclusion-words/28/ nolvadex side aktivanad dosierung viagra 1960s the Census of India identified more than 1600 languages spoken in India. Currently, approximately 900 languages are spoken in the subcontinent which half the total number of languages spoken during the 1960s, which is truly the saddest part. Officially there are 22 languages recognized by the Indian constitution namely Assamese, Bengali, Bodo, Dogri, Gujarati, Hindi, Kannada, Kashmiri, Konkani, Maithili, Malayalam, Manipuri, Marathi, Nepali, Oriya, Punjabi, Sanskrit, Santhali, Sindhi, Tamil, Telugu and Urdu.
Which is the oldest language?
There is no any accurate answer to this question but some of the oldest languages in the world are Hebrew, Egyptian, Chinese, Sanskrit, and Tamil etc.
Which is the most spoken language in the world?
Mandarin Chinese is the most spoken language in the world which accounts for 14.1 % of the world population, second is Spanish which accounts 5.85 %, third is English which accounts 5.52 % and fourth in Hindi which accounts 4.46 % of the world's population.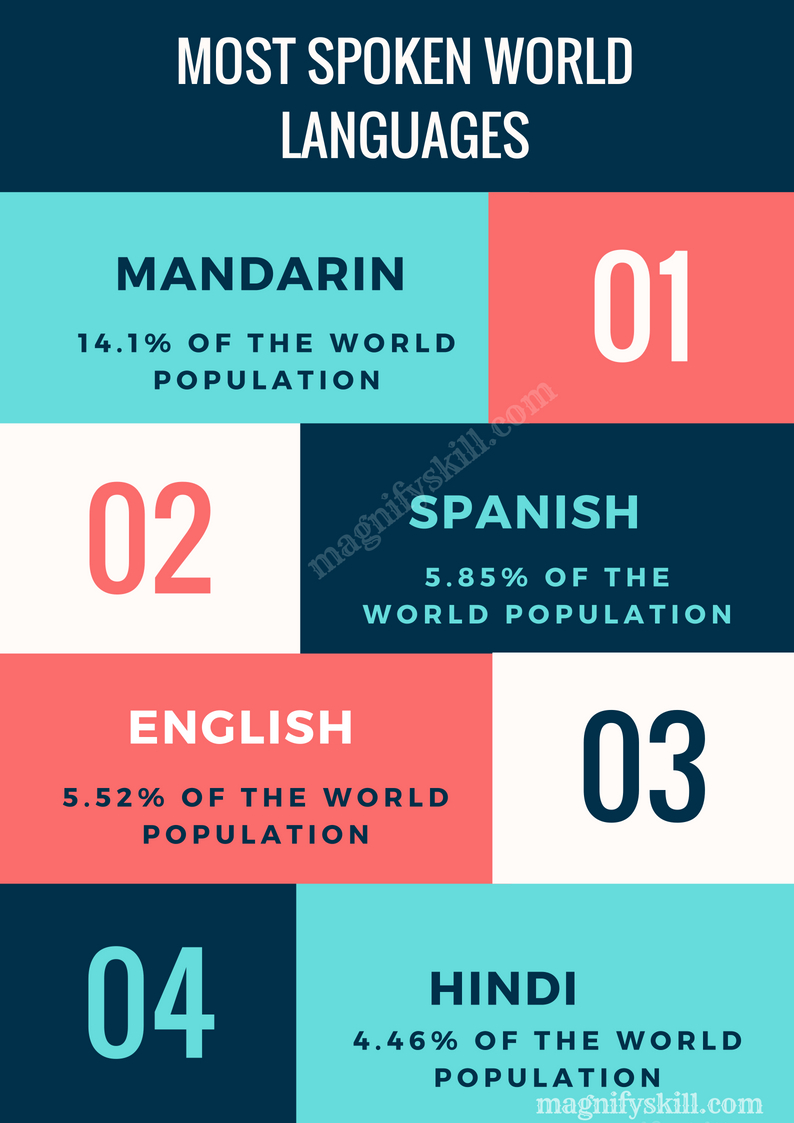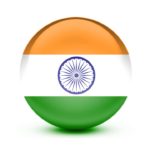 In India, only 12.18 % of people speak English which makes India the second largest English speaking country in the world by POPULATION.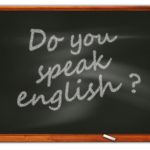 As already described, India consists of more than 1600 languages but still uses a foreign language "ENGLISH" for most of its professional works.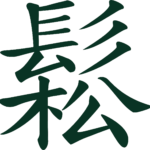 In the Chinese language there are about 50,000 characters, but learning only 2000 characters of them can make you learn 90 % of that language.
Which is the most computer friendly Language?
A scientist from NASA named Rick Briggs once said that Sanskrit is the only unambiguous language in existence and hence Sanskrit could be the most computer friendly Language. Unambiguous language means clear and readily apparent to the mind which leads to only one conclusion, and having no confusion and Sanskrit is one of the most logical Languages in the World.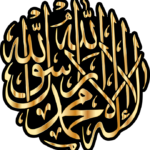 Which language is written right to left?
Arabic, Hebrew, Urdu and Persian languages are written Right to left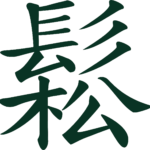 Which Language is the hardest to learn?
There is no any accurate answer to this question, but some of the hardest languages in the world are Japanese, Mandarin, Arabic, and Korean.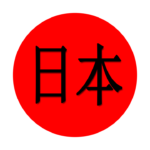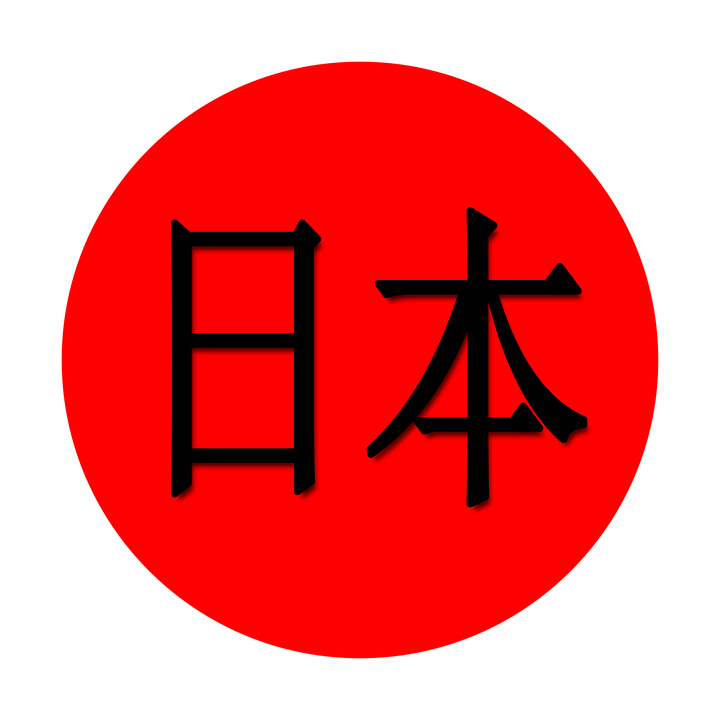 Which language is read from top to bottom?
The traditional Japanese language is read from top to bottom.
What is the National Language of India?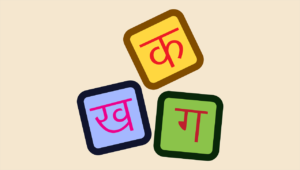 India doesn't have any National Language. The constitution of India specifies 22 official languages spoken all over India. Hindi is the most spoken Language in India spoken by approx. 40 % people of the total population.
Which language has more letters?
The Khmer Language alphabet spoken in Cambodia consists of 74 letters, while the Rotokas alphabets which are used in the islands of Bougainville has only 11 letters.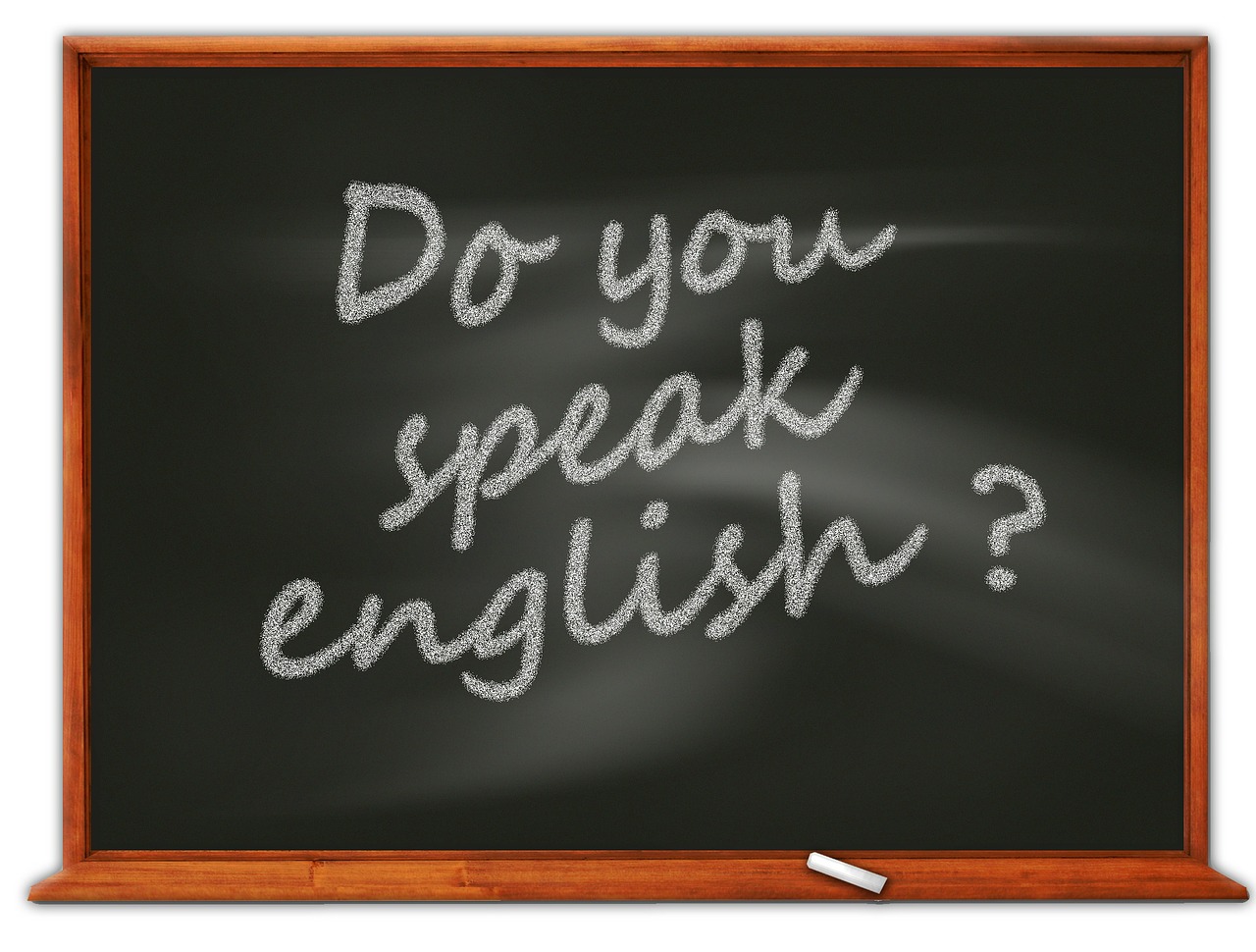 Which is the most widespread language in the world?
English is the most widespread language in the world, English is the most commonly spoken language in the countries like the United Kingdom, the United States of America, Canada, Australia, Ireland and New Zealand, and it is also widely spoken in some areas of the South Asia, Carribean, and Afric. Most of the countries have included English as one of their official languages
What made English language so popular and important?
The British empire facilitated the widespread of English language through its dominance and colonies. Most of the scientists, business owners, engineers have contributed their work in the English language which made English become the first truly global language. As British empire continued to form and dominate new colonies, these countries, in turn, became independent and developed their own norms for spoken English.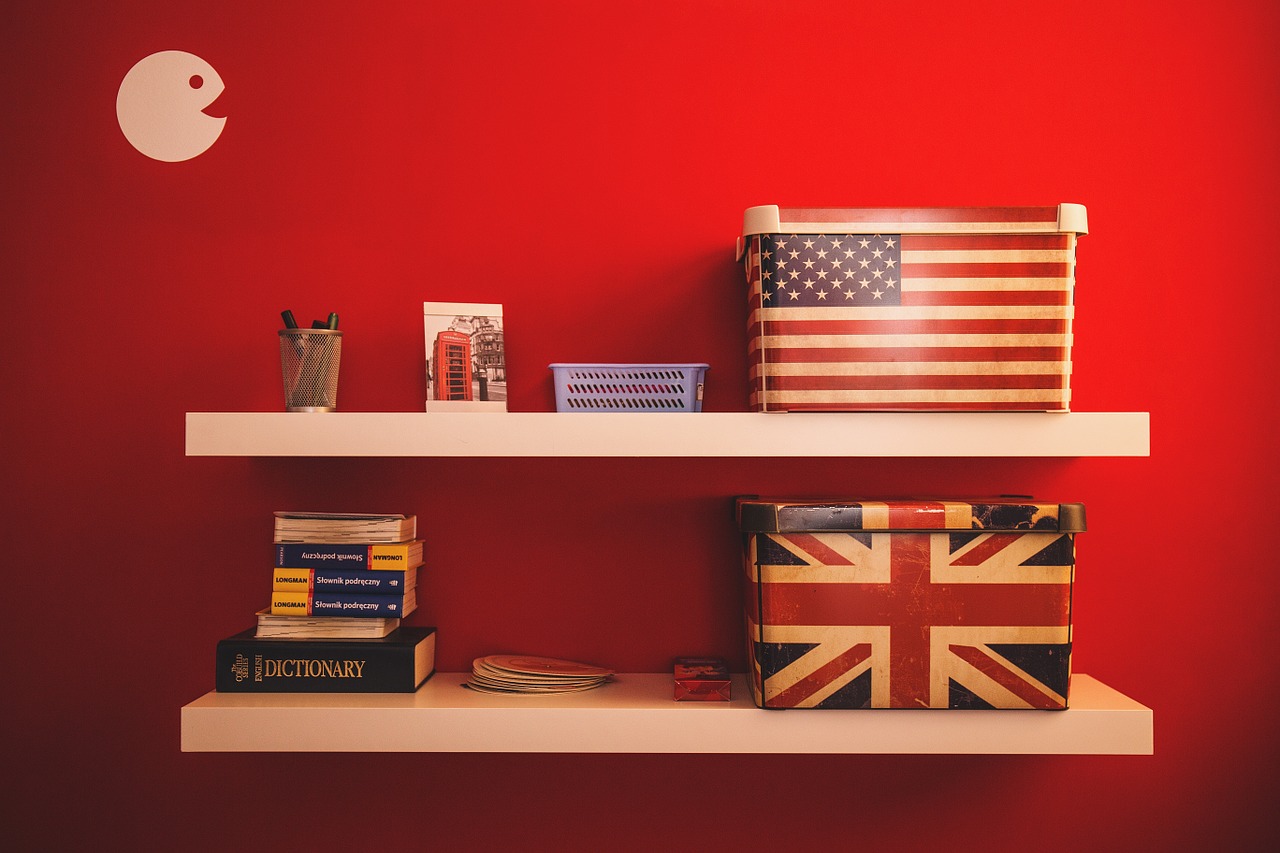 Why is English sometimes called as funny Language?
English is a funny language because some phrases and words do not have any logic at all for example-
" The word everybody means more than one people, but we say everybody is happy instead of everybody are happy"
Position, competition, relation, pollution, then why dimenSION ?
"English is a tough language. It can be understood through tough thorough thought, though."